5 REASONS TO GET INVOLVED WITH MUSIC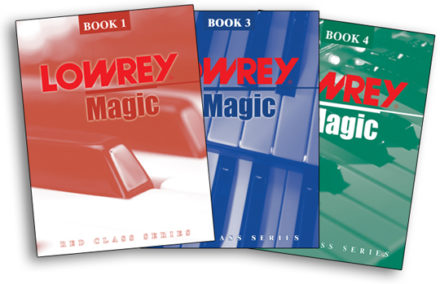 Learning an instrument can cause a sense of achievement, as the article "Benefits of Music Education" says that once you've mastered your first piece, the satisfaction you'll feel is priceless…you'll never forget the first piece you've mastered."   Anyone can attest to this with their  first piano recital.  If you recently have sat at a piano.  you will soon learn that  your first piece comes back in a flash and what a great sense of achievement it really was for you.

Sure it can seem hard at first but there is no denying playing an keyboard is fun. Once you get better at it, opportunities will arise for you to share your newly learned skill with your family and friends. Now that's cool!

Research has shown that both listening to music and playing a musical instrument stimulate your brain and can increase your memory.

 "Therapeutic Uses of Music with Older Adults" by Alicia Ann Clair and Jenny Memmott, offers strategies for using music to: provide diversion for inactivity, discomfort, and daily routine; decrease symptoms of depression, anxiety insomnia, and agitation; handle problem behaviors; provide physical and emotional stimulation; help in the rehabilitation of people with cardiac disease, Parkinson's disease, and impairments related to stroke; help in the management of pain; facilitate social integration; communication; and the expression of feelings, including anger and grief; and relieve the stress and tension associated with caring for older adults.

5

Helps Coping Strategies For Adults

Participation in music therapy has benefits in itself but can also help reestablish patients' ongoing use of music as a health-promoting resource and coping strategy in their lives.